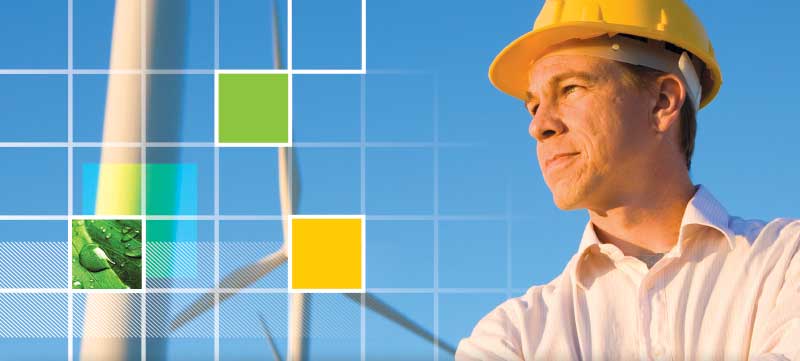 HEALTH AND SAFETY SCIENCES
LEARN MORE ABOUT
HEALTH AND SAFETY SCIENCES
Our Mission
To help you realize your business intentions through the unwavering attention to your occupational safety, security and emergency response team needs while providing a balance between production and safety.
Philosophy
HSS is a solid consultancy firm focused purely on the requirements and goals of our clients. Our philosophy is based on a simple set of principles:
Personnel
Our strength lies within the expertise of our personnel. We employ highly-educated and skilled individuals to provide our clients with the utmost attention, devotion, and dedication.
Quality
Quality of service is the foundation of our practice. We place our name and reputation on every project.
Honesty
We keep our clients fully informed at all times with current and accurate information so that they comprehend all aspects of cost associated with solutions before we solidify any commitment. It is our promise that there will not be hidden cost or inflated consulting charges.
Reliability
We meet or exceed each of our goals and promises; otherwise, we do not make them. We do not take lightly our commitments. Adhering to our statements and promises is not a point to be pondered at Health and Safety Sciences; it is an automatic reaction.
Vision
To provide a portal to world class safety, security and emergency response team professionals – always keeping a balance between production and safety.
LEARN MORE ABOUT
OUR MANAGEMENT TEAM
Environmental Policy Statement
Health & Safety Sciences, LLC is committed to leading the safety, security and emergency response team consultancy industry in minimizing the impact of its activities on the environment. It is the belief of HSS team members that environmentally friendly actions are the responsibility of every company doing business in the world today. It is our belief that the environment can only be preserved for future generations by good stewardship of Earth's resources by companies and citizens alike. We are committed to being a part of this team effort.
The key points of HSS strategy to achieve this are:
Minimize waste by evaluating operations and ensuring they are as efficient as possible – this includes operating as paperless as possible.
Actively promote recycling both internally and to HSS clients and suppliers.
Seek every opportunity to utilized recycled products in HSS everyday business activities.
Ask our clients to accept digital copies of project related documents and student training manuals verses printed documents.
Consulting and Operations
Taking your specific corporation's requirements into account, we offer consulting, development, and solution implementation.
Board Certified Staff
Our health and safety professionals hold a variety of advanced certifications. These include Board Certified Safety Professional (CSP), Associate Safety Professional (ASP), Registered Professional Industrial Hygienist (RPIH), Certified Fire and Explosion Investigator (CFEI), Certified Industrial Hygiene Manager (CIHM) and Certified Industrial Hygienist (CIH).
Consultant Support
Our competent, responsible staff are available by phone Monday through Friday 8am-5pm EST.
Available by Retainer or by Project Basis
HSS is available for consultation, design, implementation, and evaluation of results for all aspects of your company's health and safety goals. We can help you with all your health and safety needs via an annual retainer fee or you can have pricing based on a project basis. Turnaround Safety Services for Plants are priced by geographical location.
Consulting and Design
Our consultants use academic and scientific principles to develop custom solutions for your health and safety needs.