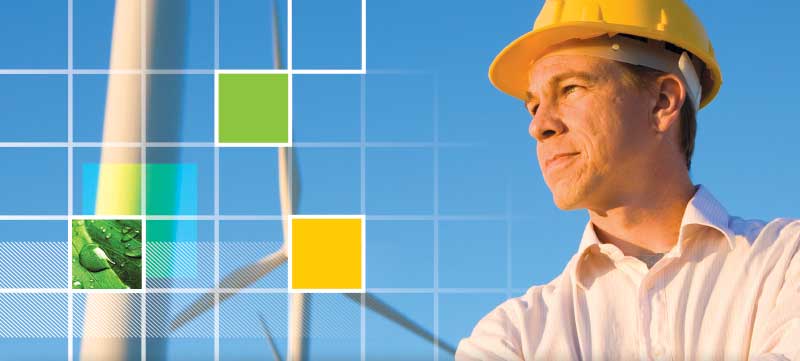 3RD PARTY VERIFICATION COMPANIES
LEARN MORE ABOUT OUR 3RD PARTY
VERIFICATION COMPANIES
Veriforce
HSS is excited to have partnered with Veriforce to provide Operator Qualification (OQ) evaluations for pipeline, energy, and utilities companies and their contractors. Founded in 2001, Veriforce serves over 135 energy and utilities companies across the upstream, midstream, and downstream sectors and their network of more than 6,600 contractor companies. Working in conjunction with them, the HSS team of authorized evaluators can offer OQ evaluations to any member of this network, as well as companies seeking to work within it.

Avetta
Avetta helps the world's leading organizations proactively manage health and safety in their supply chains through contractor prequalification, document management, auditing, employee-level qualification and training, insurance verification, and business intelligence. Their cloud-based technology and services help foster a culture of health and safety by raising awareness and providing greater visibility of risk throughout the supply chain.

Registered on ISNetworld
Established in 2001, ISN® is the global leader in contractor and supplier management. They support more than 540 Hiring Clients in capital-intensive industries to help manage more than 68,000 contractors and suppliers with operations in over 80 countries.

BROWZ Member
BROWZ ensures supply chains are safe, qualified and socially responsible by delivering comprehensive solutions to prequalify, assess, and monitor compliance based on the unique needs of your business.

PEC Premier
Industry leaders choose PEC Safety for contractor management and safety training because they trust their singular commitment to our safety mission. Their team of experts deliver powerful SaaS-based technology and world class training. They help owner clients collect and verify critical safety and training data, giving them the ability to hire and manage contractors with confidence.

Global Rescue
Global Rescue provides unparalleled emergency medical evacuation, security extraction, and intelligence services, with the unique capacity of field rescue worldwide. Before traveling, we recommend you take out a Global Rescue membership. If you have questions or would like to sign up please visit www.globalrescue.com/HSS, or call Global Rescue at +1-617-459-4200.

Our Lady of Bellefonte Hospital
Health and Safety Sciences, LLC, (HHS) works with Our Lady of Bellefonte Hospital (OLBH) to reduce work-related medical expenses. OLBH provides pre-employment drug screenings, employee physicals, wellness programs and medical management options using board certified safety professionals. OLBH works with HHS to provide on-site drug screenings and physicals by appointment to its industrial client base.

Public Safety Diving Association and Water Rescue, Inc.
Health and Safety Sciences, LLC, is an approved Public Safety Diving Association (PSDA) and Water Rescue, Inc. training agency for Public Safety Diver Level I Courses. PSDA & Water Rescue, Inc. has been training Public Safety Officers since 1972 and have developed a world renowned name for comprehensive public safety diver programs.
HSS lead public safety diving instructor is JP Pennington. Jon is a designated Chief Fire Officer through The Center for Public Safety Excellence and is a Member Grade of the Institution of Fire Engineers.
Feel free to contact HSS about your fire, police, security and rescue squad's diving certification needs. Programs can be delivered at our training facility or arrangements can be made to bring the training program to your location.