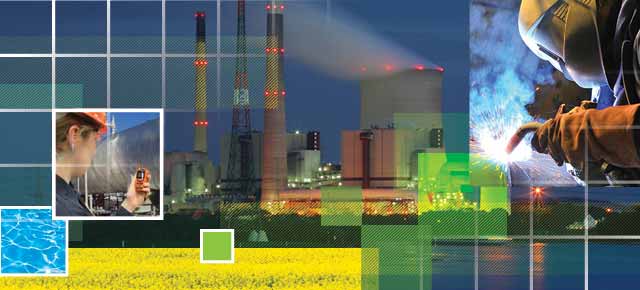 INDUSTRIAL HYGIENE SERVICES
LEARN MORE ABOUT OUR
INDUSTRIAL HYGIENE SERVICES
Whether it is a workplace sampling project or complete management of your industrial hygiene / occupational health program, we are available to help. Health and Safety Sciences can provide industrial hygiene services tailored to your facility and needs – provided by a board Certified Industrial Hygienist (CIH) in the Comprehensive practice of Industrial Hygiene.
Some of the services we provide are:
Industrial Hygiene program reviews/streamline programs and procedures.
Regulatory compliance reviews.
Help boost regulatory compliance.
Occupational Health and Medical Exam program reviews.
Training and education with the goal to boost compliance with regulations, company policies, and procedures.
Ensuring IH resources are focused on risks and not repeating the same monitoring over and over.
Cooperatively work to identify causes of exposure and to eliminate or mitigate.
Qualitative exposure assessments.
Identify the important controls that reduce exposure so there is proper attention on them.
Sampling for exposure to chemical agents (e.g. welding/soldering fume, silica, carcinogens, toxic gasses, solvents, metals, isocyanates).
Sampling for exposure to physical agents (e.g. noise, radiation, heat stress, electromagnetic radiation)
Sampling for biological agents.
Indoor Environmental / IAQ / mitigation of indoor air issues and problems.
Remediation oversight.
Legal support.