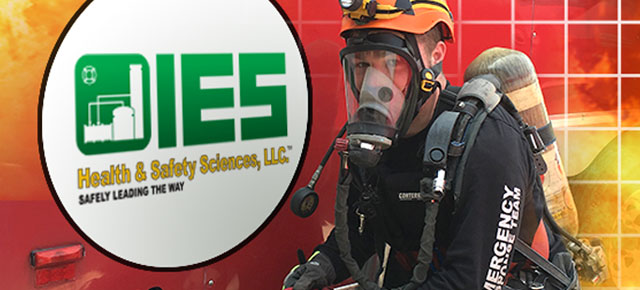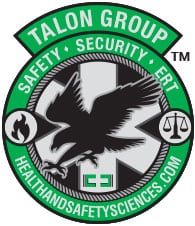 LEARN MORE ABOUT OUR
EMERGENCY RESPONSE TEAMS
Health and Safety Sciences offers contract safety response teams and training courses for industrial/oil & gas, government and federal safety response teams. The HSS Instructor cadre consists of current/former fire service, emergency management, law enforcement and military personnel. All of HSS's team members have real world experience, which they bring to your organizations front door.
HSS's instructors use time proven instructional techniques to move critical skill sets from short term memory into long term memory through a process called data chunking. Mastery level learning is the goal of each of the course offerings – as it should be. By having the students hear, see and then do, HSS instructors ensure your team members can perform under pressure effectively, precisely and consistently.
The following gives a brief overview of the services offered by HSS. If you do not see a safety related service, contact HSS. We have experience in all facets of safety response – from incident management to post incident investigations; from water borne operations to high angle operations and all that falls in between.
EMERGENCY RESPONSE SERVICES
CONFINED SPACE SAFETY TEAMS
Health and Safety Sciences, LLC (HSS) provides world class confined space safety teams to industrial, municipal, and governmental organizations worldwide. Our mobile safety teams are available for deployment to any location we are needed. Team members hold industry recognized certifications and TWIC credentials. All team members are part of an organized drug testing and medical evaluation program.
HSS is registered with ISNetworld, PEC Premier, BROWZ, and PICS and is an approved vendor for some of the largest companies in the United States. We maintain a 5 million dollar insurance policy and workers' compensation coverage.
Teams can be tailored in 2, 3, 4 and 5 safety technician configurations. We do not charge for standard rescue equipment packages. Mobilization/demobilization and team hotel rooms while deployed are billed at cost to maintain your project budget.
Our team leaders assess every space and produce a written safety preplan for each. This establishes a safe and effective plan of operations and utilizes the Incident Management System.
Team member training exceeds NFPA and OSHA 29 CFR 1910.146 requirements and includes:
Confined Space Techniques
High-Angle Rope
Hazardous Materials
Emergency Medical
Incident Command and Control
Tactical Communication
Fire Protection
Industrial Safety
CONSIDER THESE ELEMENTS WHEN HIRING A
CONTRACT EMERGENCY RESPONSE TEAM
Companies are responsible for providing rescue service for permit required confined space work at their facilities. This can be accomplished in several ways. One of the most safe and cost effective methods is to hire a professional contract ERT.
Insurance
Does the contractor have proper insurance coverage?
Errors & Omissions
General Liability coverage
Automobile coverage
Workers' compensation
Training
Are the contractor's team members adequately trained? Are the team members employees or are they subcontracted?
Non-Mandatory Appendix F Assessment
Has the contractor performed an assessment on itself and are they willing to share this with you?
Emergency Response Equipment
Is the equipment appropriate for life safety and are inspection records maintained on the gear?
Occupational Health & Safety Programs
Does the contractor have an active health and safety program?
Documentation
Is safety related employee testing and training properly documented?
Do the contractor's employees have current PFT, Fit Test, Drug Test, TWIC, Background Checks, etc…?
First Aid
Do the contractor's team members maintain current medical qualifications as per 29 CFR 1910.146?
Rescue Preplans
Does the contractor have adequate rescue procedures and preplanning?
References
Is the contractor able to provide references?
Mock Rescue Drill
Is the contractor willing to demonstrate a mock rescue of a victim from a representative space?
Consider the above when selecting your contract ERT company.