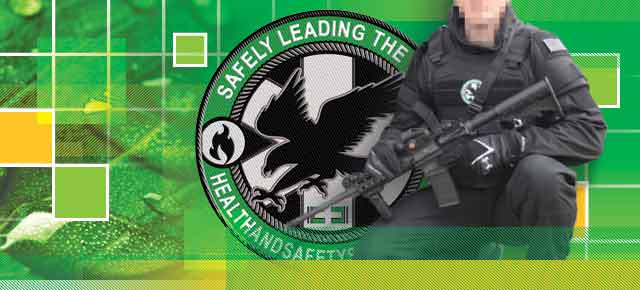 SECURITY & PRIVATE INVESTIGATIONS
FIND OUT MORE ABOUT
SECURITY & PRIVATE INVESTIGATIONS

About the Talon Group
Talon Group is composed of highly trained, dedicated, professionals with the ability to meet or exceed all the security needs of our clients. Our core principles of honesty, integrity, and commitment enable us to provide unequalled service regardless of mission complexity.
Some of the services we provide include: executive protection, site security, security analysis, training and more.
Talon Group is available for consultation, assessment, implementation, and evaluation for all aspects of your company's security needs.
Permits & Licensing
Alabama (License #00317)
Indiana (License #SG21800036)
Kansas (License # not required)
Kentucky / Louisville Metro (Permit #35487)
Maryland (License #106-5296)
Michigan (License #3801207672)
Mississippi (License # not required)
Ohio (License #20172100211533)
Oklahoma (License # 19SGA 5142)
South Carolina (License #10868)
Texas (License #B03047601, #B24101801)
Virginia (License #11-16754)
West Virginia (Licensed pursuant to Chapter 30, Article 18 of WV Code)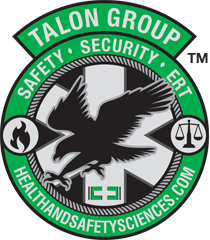 TALON GROUP SECURITY & SAFETY TEAMS
Our teams provide site security, technical recovery, and medical support for clients.
The group's team advantage comes from a blend of qualified military, law enforcement, private security, and public safety professionals who hold some of the best qualifications in the business.
Teams are generally configured in 2, 4, 6, 8, 10 or 12 member units. Equipment packages are loaded based upon the environment, and client request. Team skill sets can be customized to fit client specific requests.
SECURITY & SAFETY SERVICES