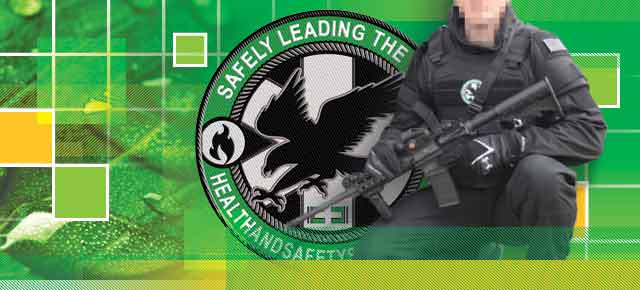 SECURITY & PRIVATE INVESTIGATIONS
Confined Space Safety Teams
Health and Safety Sciences offers contract safety response teams for industrial/oil & gas, government and federal safety response teams.
FIND OUT MORE
HazMat Team Training
Health and Safety Sciences' HazMAT24 training teams are high-speed real world responders that have hundreds of responses under their belts.
FIND OUT MORE
Confined Space Rescue Team Training
We offer two qualifying Confined Space Rescue Technician courses utilizing our mobile confined space rescue simulator.
FIND OUT MORE
FIND OUT MORE ABOUT
SECURITY & PRIVATE INVESTIGATIONS

About the Talon Group
Talon Group is composed of highly trained, dedicated, elite professionals with the ability to meet or exceed all the security needs of our clients. Our core principles of honesty, integrity, and commitment enable us to provide unequalled service regardless of mission complexity.
Some of the services we provide include: executive protection, site security, security/threat analysis, private investigation, training and more.
Talon Group is available for consultation, assessment, implementation, and evaluation for all aspects of your company's security needs.
Our operators hold a variety of degrees and special skill sets acquired through the crucible of real-world experience ranging from combat service, law enforcement, national intelligence agencies, Homeland Security, State Department, Drug Enforcement Agency, service with Blackwater, and other Department of Defense organizations.
Talon Group has advanced certifications in combat pistol, carbine operator, edged weapons, close quarter combat, threat analysis, incident command, hazardous materials operations, surveillance, and conflict resolution.
Permits & Licensing
Alabama (License #00317)
Indiana (License #SG21800036)
Kansas (License # not required)
Kentucky / Louisville Metro (Permit #35487)
Maryland (License #106-5296)
Michigan (License #3801207672)
Mississippi (License # not required)
Ohio (License #20172100211533)
Oklahoma (License # 19SGA 5142)
South Carolina (License #10868)
Texas (License #B03047601)
Virginia (License #11-16754)
West Virginia (Licensed pursuant to Chapter 30, Article 18 of WV Code)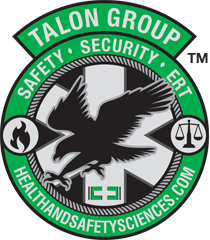 TALON GROUP TACTICAL SECURITY & SAFETY TEAMS
Our tactical teams provide site security, technical recovery, and medical support for clients in austere locations, urban environments, chemical facilities and manufacturing plants.
The group's tactical team advantage comes from a blend of qualified military, law enforcement, private security, and public safety professionals who hold some of the best qualifications in the business.
There are many companies offering "security services"; but rarely do they provide professional operators with the skill sets our team members maintain. Teams are generally configured in 2, 4, 6, 8, 10 or 12 member units. Equipment packages are loaded based upon the mission, environment, and client request.
Talon Group delivers mission support, security and training services to government agencies and multinational corporations worldwide. In this role, the company not only ensures that it protects the physical well-being of its clients and employees, but also conducts its business with the proper respect for basic human rights principles.
Our business conduct is guided by the United Nations Universal Declaration of Human Rights and other applicable human rights documents and principles. These include the Chemical Weapons Convention, Convention Against Torture, Geneva Conventions (including Protocols Additional to the Geneva Conventions) and the Voluntary Principles on Security and Human Rights. Team skill sets can be customized to fit client specific requests.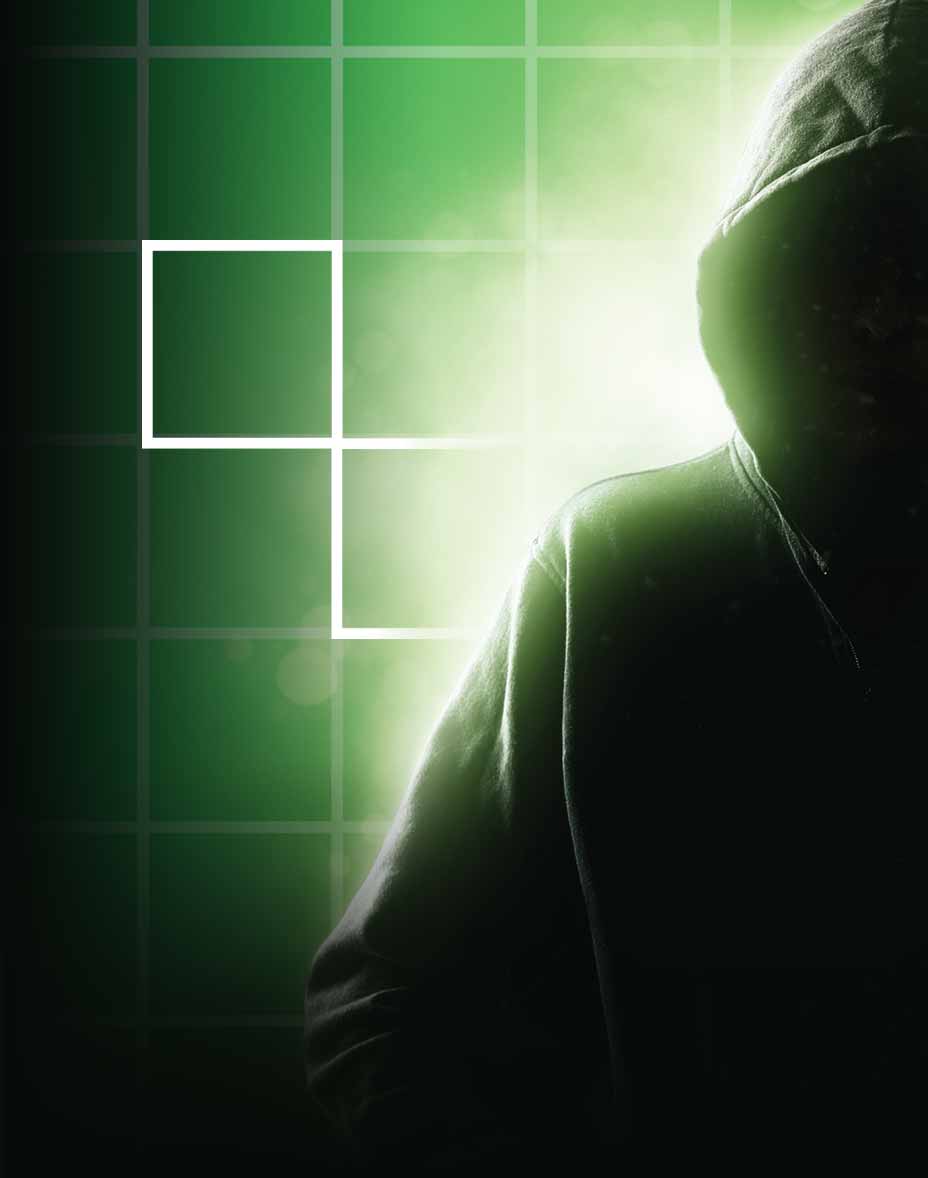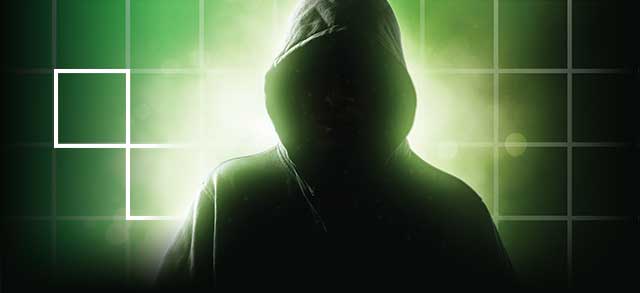 LEARN HOW TO SURVIVE AN ACTIVE SHOOTER SITUATION
Active Shooter Training
The Talon Group, a division of Health and Safety Sciences, is now offering specific training to help organizations prepare for the worst. Our security experts can come to your location and help your team evaluate the best plan of action, from identifying and attempting to thwart or neutralize potential threats, to the best plans for evacuating or sheltering potential victims, and when to fight back.
The onsite training program will cover:

How to respond in the event of an active shooter situation.

How each individual should respond: Run, Hide or Fight

Workplace violence statistics

Definitions

Five stages of an active shooter

Response: What to report to law enforcement

Response: law enforcement arrival

Training and outreach materials

Situational awareness
ADVANCED BLEEDING CONTROL
COURSE
Traumatic injury is one of the leading causes of death in America. A large portion of those deaths are from severe bleeding – which is the most preventable cause of death due to trauma. Talon Group's instruction cadre is delivering the Advanced Bleeding Control course. This course is designed to provide detailed information on the control of severe external bleeding, including the use of direct pressure, commercial pressure bandages, tourniquets and packed dressings all of which can be critical to saving a life.
This program is delivered in a manner to support an organization's formal Active Shooter Planning and Prevention efforts. In the event an incident occurs at your facility, it is important for your employees to know the methodology of Run-Hide-Fight. It is just as vital for them to know how to medically treat severe bleeding and survive. Loss of life can be prevented with immediate bleeding control by bystanders before professional assistance arrives.
All instructors are certified and have field experience treating gunshot wounds and knife wounds in dynamic environments.
Intended audience
Groups and individuals who have a greater than average chance of witnessing a traumatic event in which heavy bleeding occurs and professional medical care is not readily available or is overwhelmed, such as law enforcement, private security, workplace emergency response team personnel and staff at large events, campuses or large occupied buildings.
Class configurations
Max student to instructor ratio: 10 to 1
Student to equipment ratio: 3 to 1
More hands-on, less chair time
Successful completion (certification)
All students must perform required skills competently without assistance.
Recognized certification period
Time to complete
2 hours
Successful completion is based on achievement of the core learning objectives rather than a prescribed instruction time.
Class topics
Severe external bleeding
Physiology of bleeding
Direct pressure
Using pressure bandages
Using tourniquets
Using packed dressings
Caring for severe external bleeding
Preparation
SECURITY & SAFETY SERVICES